Swangz Avenue boss, Julius Kyazze has resigned as chairperson of the Uganda Musicians Association.
Kyazze, who has been at the association's helm since its incorporation in November last year, has become too busy to serve satisfactorily in the role.
This is according to his resignation letter in which he noted that, "I cant not fully serve as chairperson due to unforeseen personal commitments."
He also added, "My last date of engagement will be 30th September.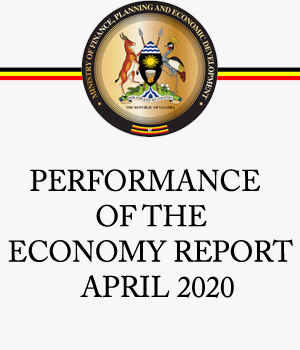 I will facilitate a smooth handover to my predecessor and also remain an active member of the association," he said.
However, most members of the organisation argue that its because of the indifference among the artistes which have put a lot of pressure on him, forcing him to resign.
The Uganda Musicians' Association was formed to protect and preserve Ugandan music while promoting unity among musicians. It also seeks to organise the music business and facilitate a collective bargaining of its members.