There is general enthusiasm in Kampala and the neighboring towns as the long awaited Tax payer's appreciation week kicks off: This event is to bring together direct government agencies in order for the public to hold them accountable for what the tax payer's money has been doing.
The tax payer's appreciation week is slated for 26th-28th September running on the theme is 'Stronger Together'.
Speaking to Vincent Seruma an official the Uganda Revenue Authority says that the benefits of this event is that government would like to make sure that they veil of accountability, give the public an opportunity to hold us accountable on what the tax payer's money has been able to achieve.
"We would like to build trust with the public after engaging. Going forward, we would like to see that after this event the public will have trust. The event also boosts the economy from the sales during the week. We have a couple of giveaways, and we would like to see an increase in the uptake of government services." He said.
Seruma added that the public has an opportunity to register for National IDs, passports, register your company, and free medical services from UPDF, all these agencies will be here and free of charge.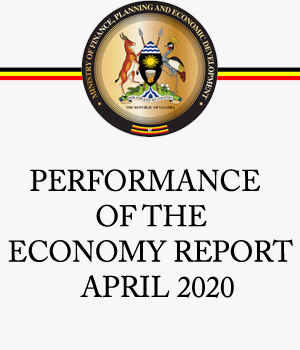 More Benefits of the URA TaxPayers Appreciation Week
The attending taxpayers are to receive free services such as:
legal advice from qualified personnel
financial and tax advisory from URA
verification of land titles from Ministry of Lands
yellow fever vaccination
HIV testing and counseling
Hepatitis B vaccination
sickle cell and cancer testing
heart, dental and eye checkups from Ministry of health departments
replacement of limbs and legs by Uganda People Defense Force
free Wi-Fi from the ministry of  ICT.