The Kyadondo East Legislator Robert Kyagulanyi known by many as Bobi Wine has said it's practically wrong for people to think that he individually has grievances with the Head of state.
Speaking during his address yesterday, Bobi Wine said that he is ready for dialogue with President Yoweri Kaguta Museveni over the people power movement.
According to Kyagulanyi he has no problem Museveni as a person but only the system he is using to govern the country.
Musician turned politician says many people have expressed their grievances to him but he has unfortunately ignored them.
He maintains that what he would present would be the views of the people who yearn for functional institutions.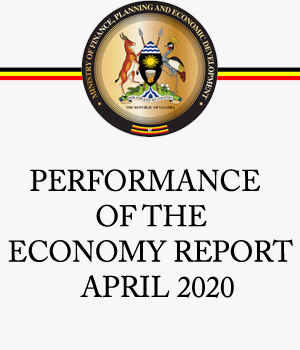 Kyagulanyi however expresses skepticism that any change would come now from any such dialogue, claiming that the president already knows the problems of Ugandans but he chooses to remain silent.
In the same address, Bobi Wine also implored security operatives to join his people power Movement.
"Let me repeat my call to them- those who put on our uniform. It doesn't help you to keep quiet as some rogue elements amongst you, taking orders from desperate regime elements, kill and maim your brothers, sisters, mothers and fathers." Bobi Wine said.
He added that's they should not allow the regime to turn you against the population.
"You are citizens of Uganda first, before and after you put on that uniform. Learn from those who came before you that from the population you came and to the population you will return! Those who still have values- please set yourselves apart. Restore confidence that you are pro-people! You put on our national flag and that should be a source of honor and pride; not a source of condemnation from those who watch your colleagues torture and kill their own people." He added.