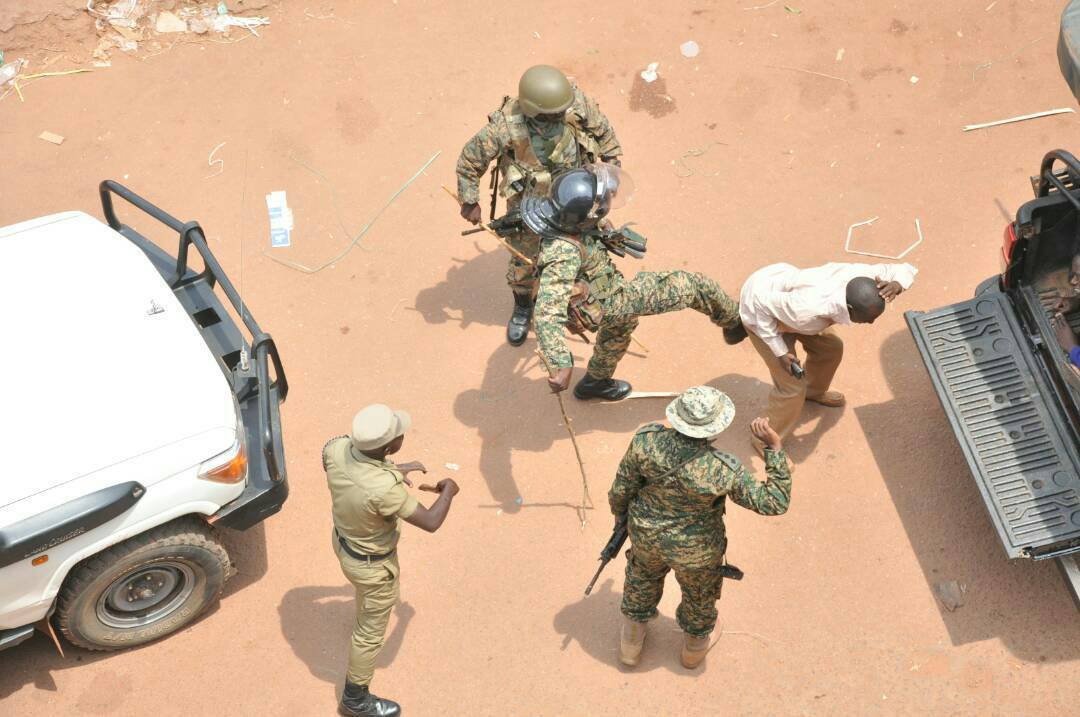 The Deputy Speaker of Parliament, Jacob Oulanyah, has directed the Committee on Agriculture to investigate alleged mistreatment of fishermen on islands and landing sites by the Uganda Peoples Defence Forces (UPDF).
This followed MPs showing dissatisfaction with a statement presented to the House by Hon. Bright Rwamirama, the Minister of State for Veteran Affairs, in response to torture claims made by MPs from the fishing communities.
Rwamirama said that in 2017, the army took charge of managing fishing on the lakes because of the decreasing fish stocks due to over fishing.
"The Fish Protection Force (FPF) was set up to assist the Ministry of Agriculture, Animal Industry and Fisheries in regulating fisheries malpractices. However, it has been marred by imposters pretending to be members of the Force," he said.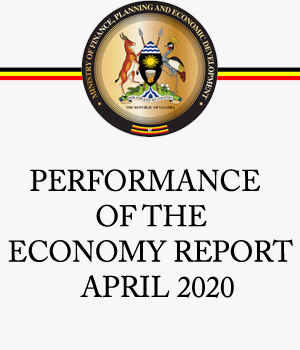 Rwamirama argued that the current operations on Lakes Victoria, Edward, and George as well as on the trade routes have so far revived stocks of the Nile Perch in Lake Victoria, and reduced foreign exploitation of water resources.
"Four fish factories have started operations and two are scheduled to resume operations next month bringing the number of operating factories to 12," he said.
On allegations of the UPDF capturing boats, confiscating engines and  mature fish, Rwamirama said that before UPDF personnel join operations of FPF, they go through training on fisheries laws and regulations and they operate alongside Fisheries Officers.
"Certainly, it is not true that the enforcers apprehend persons with mature fish. They confiscate immature fish as prescribed by the law," he said adding that, "there is no evidence on allegations of selling confiscated engines."
Rwamirama said the army was not party to any of the allegations.