Musician Kalifah Aganaga has openly shown his approval towards the resigntion of Uganda Musician Association's (UMA) Chairman Mr Julius Kyazze saying that he did nothing for the association but only satisfied his selfish needs.
According to Kalifah, he noted that Kyazze only focused on promoting  his Swangz Avenue-Tarrus Riley concert a few weeks back which sold out massively and ignored the needs of the other artistes in the association.
"Kyazze did nothing for musicians in the association. He had no any plans of moving the organisation to great levels. The only thing he succeed in was promoting his Swangz Avenue 10 year celebrations concert,"Kalifah said.
Much more, Khalifah accuses Kyazze of failing to reconcile and settle disputes among the musicians. He ignored the most crucial aspects and only satisfied those who were contributing to his wealth.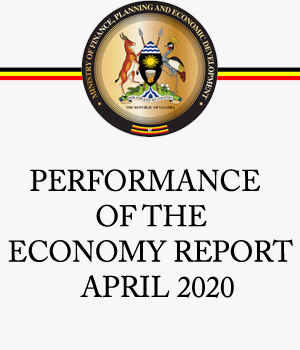 Kalifah however believes that Kyazze delayed to quit his position as their fresh minds ready to takeover the position with better manifestos to smooth run the organisation.
However, Kyazze's abrupt resignation is not yet clear as others have that it was due to political influence that has so far taken over the music industry.