The wife of the late Bobi Wine's driver Yasin Kawuuma broke down and cried out to the president of Uganda H.E Yoweri Kaguta Museveni, Bebe Cool and Mama Phina to run to her rescue and assist her so that she can raise Yasin's child.
According to the wife(name withheld), she said that she has no where to reside and has no job to look after the child that Yasin left behind. She also adds that she was thrown out of the house after the death of her husband.
"I was thrown out of the house and i do not know how to look after the child Yasin left behind. I am very helpless and i cannot look after the child. I know President Museveni is hearing me and i am asking him together with Bebe Cool and Mama Phina to help me," she cried out.
Much more, she adds that she was not among the other wives who refused the money since she is in a critical situation to deny any held.
"I was in the village and heard that the other wives refused the money. I cannot refuse the money when i badly need it," she said.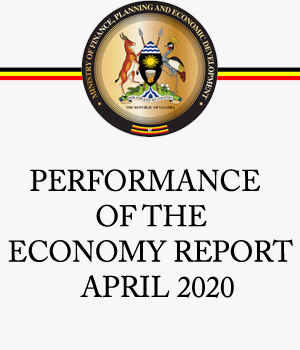 Yasin's wife also caused chaos when singer Catherine Kusasira handed the money to her father in law, Yasin's father claiming that Yasin's father is a thief who wants to steal the money after abandoning the children. This annoyed the father in law who bitterly gave her 2 million to take home and look after her children.
It should be noted that Yasin Kawuma, Bobi Wine's driver was shot dead during the Arua by elections.