Lt. Gen. Charles Angina, the Deputy National Coordinator of Operation Wealth Creation, has told MPs on the Natural Resources Committee of Parliament that 300 companies in Uganda have complied with the Presidential Directive to recycle plastic material.
MPs had queried why the ban on plastics [kaveera] had failed to be implemented, which Lt. Gen. Angina attributes to harmonization of ministries.
"The Environment Ministry wants a ban on kaveera but the Trade Ministry wants the plastics to be recycled; so the lack of a unified position has stalled the implementation of the ban," says Lt. Gen. Angina.
He adds that the position of cabinet on the matter is not to execute a total ban on plastics but rather ensure that every manufacturing company must have a recycling station.
"We also need to sensitize our people on how best to manage and recycle plastics as well as teach them the monetary value of this process," adds Lt. Gen. Angina.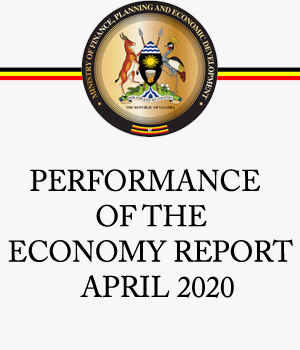 Government first announced a ban on kaveera below 30 microns way back in 2009. The 2010 Statute on Kaveera ban reads that, "It is prohibited for a person to manufacture, import, sell, use, distribute or otherwise deal in plastic bags except plastic woven bags for the packaging and conveyance of goods and plastics and other exceptional uses specified in the schedule."