Mohammed Kawoya, the dad to the fallen Buyende district DPC, ASP Muhammad Kirumira has received Shs20million from president Museveni as condolences.
The Shs20million was handed over to him by singer Catherine Kusasiira on behalf of President Museveni after a tag of war and constant tossing around. Yesterday, Kawoya camped at Hotel calender waiting for the musician to bring the money but all in vain.
Fortunately, Kawoya has been able to receive the money today and immediately showed his appreciation.
"I would like to handover this money to Dad. It is Shs 20million. I have delivered the message from the president," said Kusasiira as she handed over the cash to Kirumira's dad, Mohammed Kawoya.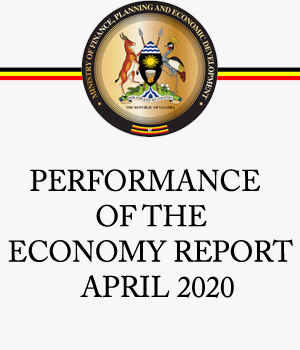 Kawoya thanked the president for thinking about him and his family and aalso appreciated him for his good heart.