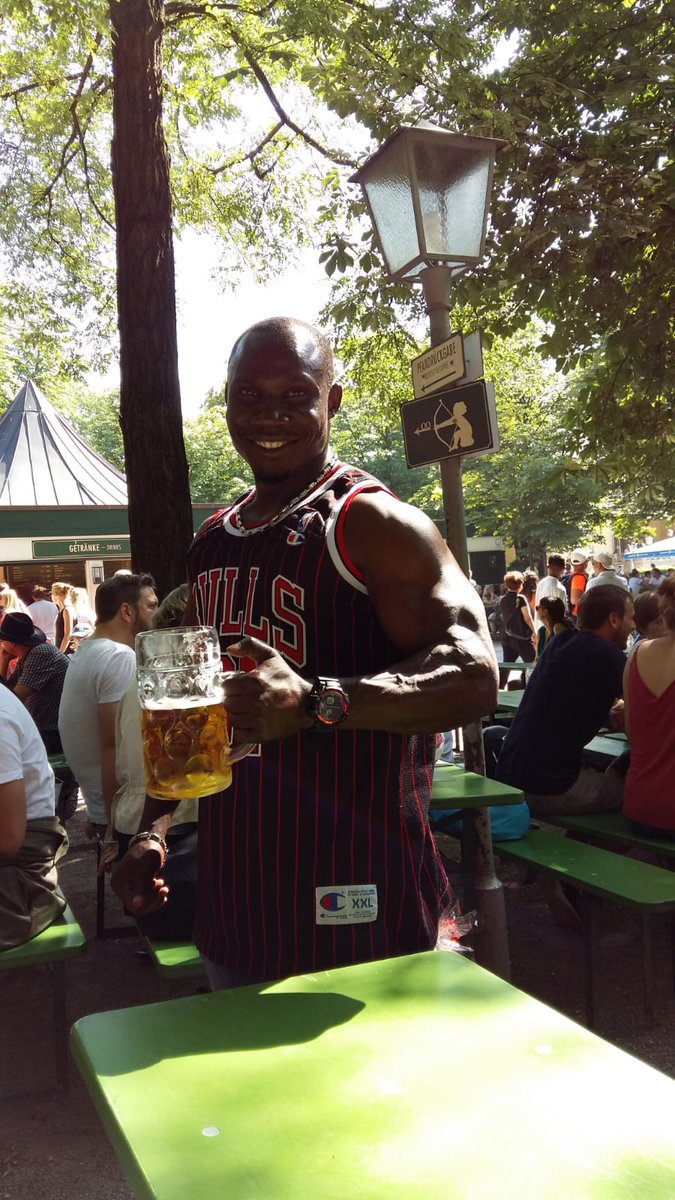 Ugandan bodybuilder and former Mr Uganda, Ivan Byekwaso, has died in Germany at the age of 41, a close family source has said.
But details about his death are not yet available.
Bon van Deer, a close friend, took to social media to pay tribute to the fallen muscleman.
"Farewell thee Ivan Byekwaso. U have fought your fight, let's carry on. Till we meet again," he posted on his Facebook page.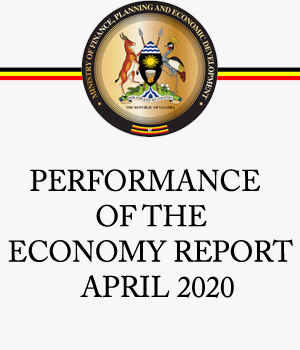 Byekwaso sought refuge in Germany immediately after competing in the world championships in Hungary in June 2016.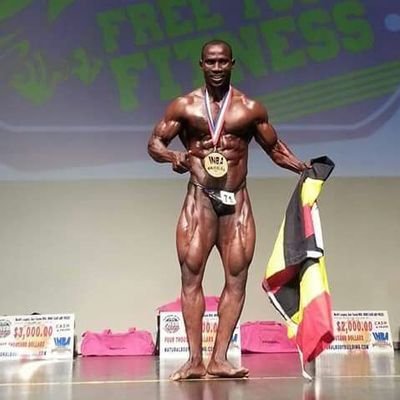 After impressing and finishing fourth in the IFBB International Bayerische Meisterschaft Class 2 men's bodybuilding championship, he decided to settle in Germany and compete for them instead of struggling in Uganda.
However, very rumour has it that he is faking his own death as an escape from a woman who has sworn to turn his life into hell.