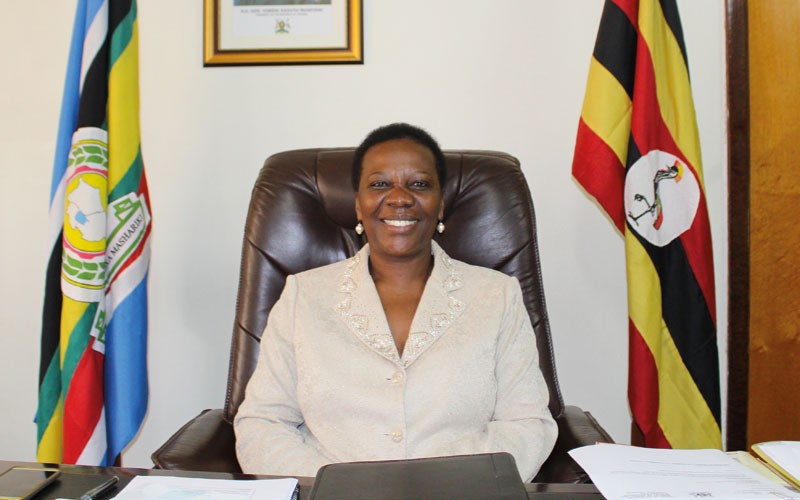 Parliament has approved a request from the Ministry of Energy and Mineral Development to acquire land from Hoima District Local Government for establishment of a regional office for monitoring oil and gas activities in the Albertine Graben.
On Tuesday, State minister for Minerals Peter Lokeris presented a motion for a resolution of Parliament to authorize the acquisition of land by her ministry from Hoima district. However, the motion was deterred by Deputy Speaker Jacob Oulanyah on grounds that the seconders of the motion; Lawrence Bategeka (NRM, Hoima Municipality), Tophace Kaahwa (NRM, Hoima district) and Stephen Mukitale (Buliisa County) were not in the House.
On Wednesday, the motion was duly presented and seconded before the MPs approved the request.
Section 34 (6) of the Public Finance Management Act, 2015 prohibits an Accounting Officer from transferring property belonging to his/her vote without Parliamentary Authorization.
Lokeris had earlier on told the House that Hoima district Local Government has consented to their request and that upon the approval of Parliament, the Ministry will proceed to provide compensation to Hoima District Local Government at a rate determined by the Chief Government Valuer.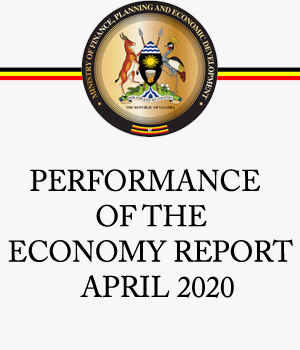 Oulanyah asked the Energy Ministry to provide compensation to the Hoima District Local Government and that the transaction follows existing laws governing government transactions and in accordance with established regulatory framework and government procedures.