South African based socialite Don Bahat Lubega has also joined many other artistes that want the wives of the late Yasin Kawuma's family to return Museveni's family.  The artistes and socialites have put up a fundraising drive to collect money for the wives.
The socialite came out and vowed to double whatever amount of money the government of Uganda is willing to offer to former Kyadondo East lawmaker Robert Kyagulanyi a.k.a Bobi Wine's slain driver.
Don also noted that he grew up as an orphan having lost his parents at a tender as he went on to say that he is even ready to multiply the amount five times.
"If you're intimidated the family of kawuma Yasin Return the money I double the expected x 5 please Ready to do for God and my country UGANDA 100m ug
Am not a politician," read Don Bahat post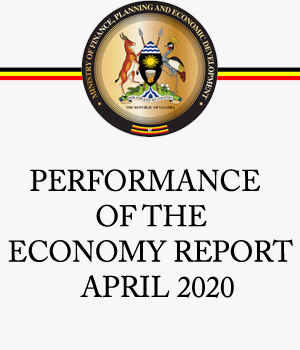 The late Mr. Kawuma's family who was shot dead in the Arua by-election fracas has been in media of late over rejecting 20 million shillings which the family finally accepted yesterday.
Don Bahat joins singer Eddy kenzo, who also started a fundraising drive for late Kawuma's family.