Lwemiyaga Member of Parliament Hon. Theodore Ssekikubo has challenged the Minister of Ethic and Integrity Hon. Fr. Simon Lokodo to embark building a strong foundation for the state than politicking.
According to Ssekikubo, Fr. Lokodo spends a lot of time and resources fighting issues that don't benefit the state thus ignoring issues that are busy destroying our societies especially corruption.
Putting in consideration of the rate at which president Museveni is disseminating envelops to different groups of people in Kampala and other towns, Ssekikubo says Lokodo needs to advice the Mr. President to stop the tendency that he described as broad day corruption.
"This is broad day corruption and the biggest levels of corruption and bribery I have ever seen. This money is not being given out in good faith but only aimed at luring people to support the ruling party is places where performance is worrying. Now Lokodo is mute as if everything is all normal, but this is abnormal. Who told him ethics and integrity stops at only fighting nude pictures and pornography? If I was him, I would have resigned already." He said.
Ssekikubo added that it's extremely unformatted that the president is injecting this money in areas that don't even vote him yet the loyal and non-chaotic areas like Sembabule are not being considered at all.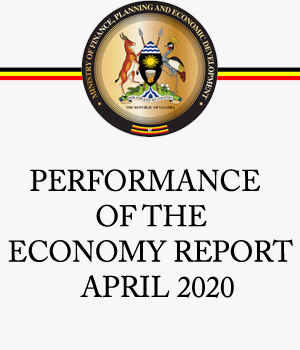 "Sembabule voted NRM with over 90 percent but even a penny has been sent there yet Kampala that doesn't even want to see his name are the ones that is being mulched with millions of money. Does he want our people to also hold demonstrations to be in consideration?"
Of recent, the Head of State has been disseminating bundles of money to different groups of people under the Youth livelihood program. However this move has not been welcomed by many who claim that he is bribing Ugandans ahead of the coming General election.