The president of the opposition Forum for Democratic Change Patrick Amuriat has lauded the party members who have quit the party together with the former president Maj. Gen Mugisha Muntu for their contribution to the party, saying he wishes them success wherever they go.
This is after Gen Muntu announced yesterday that he had quit the party he once led, alongside other senior FDC members following nearly 9 months of nationwide consultation.
Speaking to this website, Amuriat says that Muntu and his team that has played a tremendous role for the party therefore he is free to come back home whenever he needs because this is where they belong and can best serve this country.
On Tuesday, Former President of opposition Forum for Democratic Change Rtd Maj Gen Mugisha Muntu announced his intentions to quit the party.
This follows a meeting held with his successor Patrick Amuriat to discuss findings from his recent consultative meetings across the country.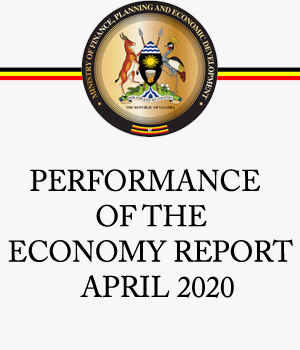 Gen Muntu had been conducting nationwide consultations between 15 /January/ 2018 to 7th/ Sept / 2018.
However this morning, he revealed how he had formed his own new party which he is set to launch before the end of this year.
Addressing journalists at Hotel African in Kampala, Muntu says that he has formed his party named "New formation" to join forces with those fighting injustices and dictatorship in the Country.