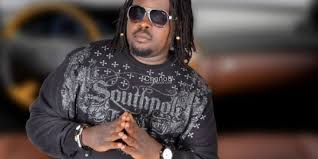 Goodlyfe manager Chagga is currently behind bars in Luweero District over unpaid debts.
According to reports, Chagga was rearrested on Monday September 24 following his failure to pay back about Shs. 19M he pocketed from a concert promoter identified as Paul Kaliba in Luweero.
Kaliiba paid the said sum to Chagga in order to bring Radio and Weasel to perform in his show in Wobulenzi in December 2017 but the duo disappeared and did not turn up..
Chagga managed to pay Shs. 8M following his arrest in June but has since failed to clear the balance which caused his rearrest.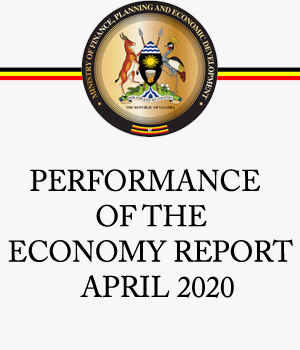 However, Weasel has failed to give his opinion concerning this rearrest claiming that he cannot involve himself in issues that concern his manager and has therefore asked Chagga to find the money so that he can be set free.