Singer, Dr.Jose Chameleone has finally opened up about the rumor that made rounds on Sunday this week ,that his 10 year old marriage to Atim Daniella had come to an end.
The singer who was speaking Live on NTV show, The Beat, confirmed that his family was doing great and that his wife Daniella and the kids are home, dispelling rumors that the two had ended their marriage.
Chameleon also alleged that his account had been hacked by an unknown person who went on to inform the public that he had separated with Daniella.
However, he advised Ugandans to focus on the music he makes other than his personal life because very many people will say things about his family that are not true.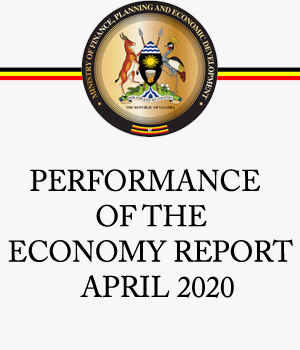 It should however be noted that last week, Daniella deleted all her instagram photos where the Mateka artiste appeared and only left those where she appears with her children.  She also started posting emotional caption that made many viewers believe that her marriage had come to an end.
During the same period, an unknown girl of about twelve years was  dumped at the couples home in Seguku. The relatives of this child claimed that she is one of Chameleon's children and he has refused to look after her, forcing them to dump her at his home.