Gen Mugisha Muntu, former FDC party president has on Thursday addressed the first press conference days after he declared that he has quit the party with 'immediate effect.'
Muntu in his address said that whereas he has been on several occasions branded as a mole, his character and integrity will also speak for him and that time will come when the real moles will be exposed.
Muntu, the former NRA commander revealed that even during the bushwar that brought NRM and Museven to power, he was always considered as a mole and that he was put under surveillance until the war ended.
"I have been called a mole throughout, commanders had put me under surveillance even when I was still in the bush and in fact I got to know about it when we had actually captured power. They said that there was no way a son of Muntu would fight Obote, but eventually after the war, they realized that I was genuine," Muntu said.
He added, "Integrity and character is one thing I have built over time and I have been called a mole in every campaign I have embarked on. But time is the best judge; the real moles will be exposed."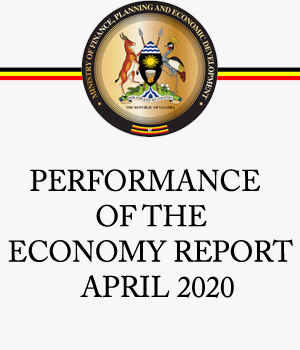 Gen Muntu said that he and his faction have split from FDC in good faith and will remain or are still in touch with other opposition parties to achieve their ultimate goal of removing the NRM government in power.
"Our departure is in good faith, its beneficiary to those in FDC and others departing. Instead of fighting over strategy, it is healthy for us to work together and achieve the main goal. We ensure that our departure is smooth. We resolved to part ways amicably. We call upon all right thinking members to join us, we have formed new portal called www.newformation.ug. We hope to launch the New Formation Group before 25th December 2018," Muntu said.
He also refuted reports that he is leaving FDC over selfish interests and his greed for power, saying that he has lost 3 times to Besigye in 2009, 2010, 2015 but still rallied behind him and massively campaigned for him.