A new study conducted by an NGO Twaweza indicates that many in the population attribute laziness or lack of personal effort as a major cause of poverty.
The report also indicates that the gap between the rich and the poor is ever growing in Uganda and that the rich live in urban areas while poverty persists in the villages.
According to the study done in May 2018, 95% of Ugandans believe that the gap between the poor and rich is too large while 81% it's the responsibility of government to reduce the inequality.
The report says that 6% of Ugandans considered themselves to be very rich, with 27% ranking themselves as the poorest and 39% considering themselves to be the 2ndpoorest.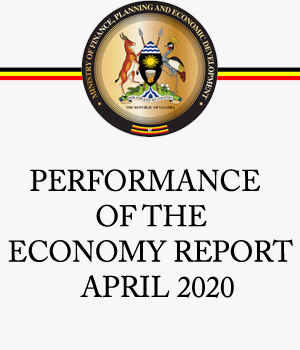 When the respondents in the survey were asked why they are poor, 54% said that people are poor because they are lazy, while 29% blamed it on social injustice in society, 16% said they are unlucky while 11% said there is no employment, while 0.2% blamed it on poor leadership.
"7 out 10 people think that income inequality is a big problem that needs to be addressed, but again only 3 out of 10 blame it on poor leadership," Marie Nanyanzi, programme officer, Twaweza said.
The report also indicates that most people have confidence in the justice system to treat everybody fairly.
"They also agree that all citizens regardless of their wealth, will be punished equally and according to the law if they committed a crime," Nanyanzi said.
Twaweza means "we can make it happen" in Swahili. Twaweza works on enabling children to learn, citizens to exercise agency and governments to be more open and responsive in Tanzania, Kenya and Uganda.