Former Makerere University academician Dr. Stella Nyanzi has attacked the Uganda Police force for investigating her poem against about Museveni.
According Nyanzi, Police would be investigating who killed Afande Mohamed Kirumira, Comrade Yassin Kawuma, Hon. Ibrahim Abiriga, Afande Felix Kaweesi, Susan Magara, Joan Kagenzi, and all the kidnapped and murdered women of Uganda instead of investigating her poem.
It should be noted that the Directorate of Criminal Investigations (CID) has opened a general inquiry file into a poem written and dedicated to President Yoweri Museveni by Makerere University researcher Dr Stella Nyanzi.
The poem which was posted on Stella Nyanzi's Facebook page on September 16, 2018, a day after Museveni's 74th birthday. It was crafted in vulgarity and seemingly targeted at the president's late mother Esteri Kokundeka. She followed the September 16 post with two others on September 18 and September 19.
In the posts, Nyanzi called on Esteri to come take her son away because he's torturing and murdering Ugandans and looting the country's resources. She also attacked Esteri for raising and looking away as her son continues to cause suffering to the country.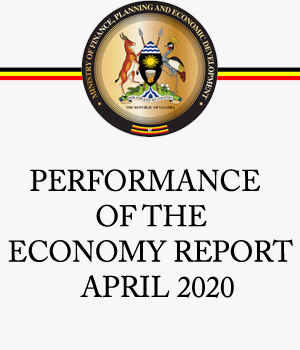 Now detectives at the CID headquarters in Kibuli are now investigating Nyanzi for allegedly alarming, annoying and ridiculing the person of the president contrary to section 24 of the Penal Code Act. The crime attracts a punishment of life imprisonment upon conviction.
One of the detectives privy to the ongoing inquiry told URN that the cyber-crime and media crimes units are currently perusing through Nyanzi's various social media platforms to comb through all the posts she had publicized in the recent past.