Deputy Police spokesperson, SP Patrick Onyango, reportedly survived abduction on Thursday night.
This incident happened at Kireka Trading Centre, near Kampala, when suspected criminals tried to grab him from a hired motorcycle on which he was riding at around 9 pm when men on another motorcycle, started following him bumper to bumper in attempt to abduct him.
He was reportedly saved by his rider who sped towards a nearby group of people as police that was tipped by Onyango arrived.
According to police spokesperson, Mr Emilian Kayima, said police was able to rescue their own.
"While SP Patrick Onyango was returing home last evening September 27th, at around 9:30 pm, he suspected that two boda boda riders were probably following him, with possibly a bad motive. He took action by changing strategy of his movement. He called upon the local police to intervene which was done immediately. The police escorted him home safely. He was not injured as alleged in some social media posts," he said.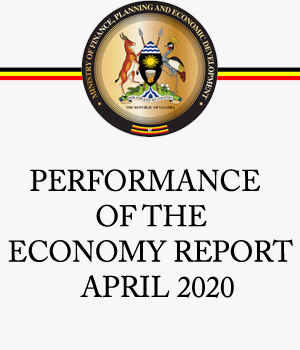 He said the police have already opened an investigation into the matter.