Ntungamu municipality Member of Parliament Hon. Gerald Karuhanga has said that Gen. Mugisha Muntu has a lot of potential to be president of the Republic of Uganda.
Speaking to this website at Hotel Africana, the youthful lawmaker described the former Forum for Democratic Change (FDC) party president as a Courageous, Exposed and Intelligent man.
Karuhanga said that Gen. Muntu exit from the party he served since 2004 is platform for him to show his abilities further to the countrymen and women.
He says the FDC also has a chance to reorganize and strengthen its structures adding that there should not be a reason for the party members to clash with the New Formation faction team since they are all after the same goal.
He says Gen. Muntu if supported, there is a huge number of people both in opposition and the ruling that can support him to see that he takes on the countries topmost job.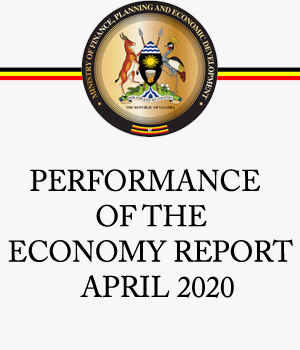 However Gen. Muntu speaking yesterday noted that he is not after tittles and appearing on the ballot paper but after seeing that Uganda becomes free again.
He says there is still a long way to people for all the people in the opposition therefore there is need come together and build a strong team.
"There is no opposition party that can overthrow President Museveni single handedly. One Uganda One People can't be achieved without Truth and Justice while Peace Unity and Transparency can't be attained without People Power." Muntu noted.