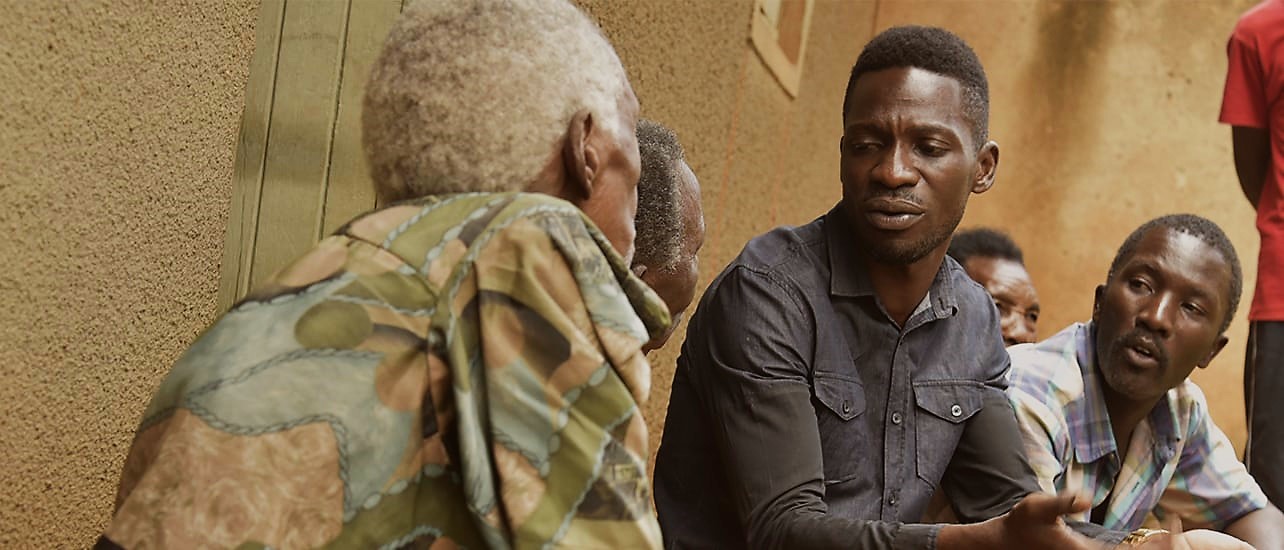 Kyadondo East legislator Hon. Kyagulanyi Robert Ssentamu aka Bobi Wine has challenged Ugandans to unite if they are witness change in Uganda.
Speaking during the Uganda Young Democrats (UYD) Reunion in Masaka, Bobi Wine said that no single opposition leader can't alone against president Museveni.
The Situka singer added that its high time Ugandans started thinking far beyond political parties but change as a unifying factor.
"What we must do is reflect those values which we want to see. I call upon all of us to live exemplary lives. As we fight injustice we should practice justice. As we condemn greed, we should shun it. As we fight against dictatorship, let us learn to build consensus. As we wage war against self-seeking leaders, let us be selfless as we conduct ourselves whether there are cameras or not." He said.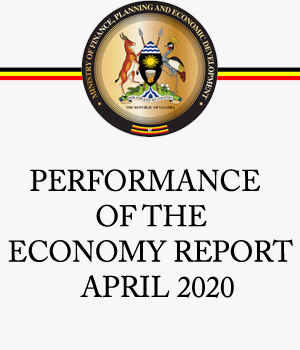 He added that People power is not about him or any other leader but a unifying umbrella for all those that desire positive change in the Pearl of Africa.
"I will repeat that People Power is for all of us. Far too long I have made it clear that it is not about me. And while I am willing to take on the mantle and play my part in this struggle, we must understand that I cannot do it alone. Neither can Hon. Mao, Dr. Besigye or Gen. Muntu. Neither can FDC, DP, UPC or Jeema. No political party, no political leader, no organization will achieve this victory alone. We must work together as Ugandans or continue to be chewed together. I will reiterate this- we must unite. At least we have some fruits to look at. When we united after the Arua events- when we spoke with one voice, you saw how they started panicking. The regime is on its knees. That is why at the sound of People Power they bring out all manner of weapons. Because friends, those who we fear actually fear us most." He stated.
He added, "We must remember that it will not come easy. As Nelson Mandela said, there is no easy walk to freedom. Our struggle will not be different from the others in the past. Some of us have already paid a price and we are ready, if it means paying more. Because I am convinced that freedom does not come to those who cry, but to who struggle for it. And those who struggle for it must be willing to sacrifice."