The opposition Forum for Democratic Change (FDC) Vice President Hon. Proscovia Salaam Musumba has described Gen. Mugisha's move to form a new political party (The New Formation) as a waste of time.
Speaking while appearing on NBS TV, Musumba said the Najjanankumbi faction, their aim is not in the 29 Members of Parliament since their relevance to the party and country is after all getting diminished every other day thereby setting up a move to officially abandon MPs altogether as a party.
"We are very much disturbed currently wasting time being asked by media to discuss why 29 MPs out of the 36 they have in Parliament are hobnobbing with Gen Muntu's new party. I would be comfortable discussing how to rally the population to oust President M7 rather than discussing the fate of the so-called 29 MPs whose relevance to the party and country is after all getting diminished every other day." Musumba said.
She adds that Its understood that much as they are on FDC ticket, a good number of MPs have lately been very lukewarm towards the party citing that Some had even stopped making monthly cash contributions to the party therefore FDC can as well do without such MPs.
Musumba said that though she has no problem with their departure, as the party they are really tired of their dishonesty thereby noting that if Gen. Muntu formed a party as shortcut to become president, then he is mistaken because he is literacy going to repeat all that has been by the FDC.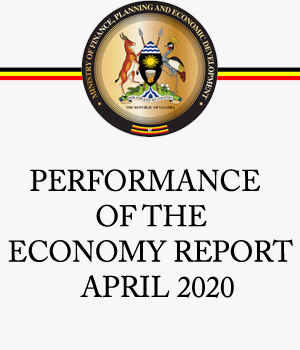 However it should be noted On Thursday while addressing the media at Hotel Africana, Gen. Muntu said that his departure was out of honesty, love and respect for the Uganda's leading opposition party.
He says for a while, the party has been at crossroads over ideologies on how to achieve change something that made it so hard for the leadership to come up with a concrete resolution. He therefore insists that his move, gives party president Patrick Amuriat chance to rebrand since he is only left with a team that believes in one strategy (defiance).
He says this did not affect his leadership at Najjanankumbi but also to an extend of wining him a title of bring branded a mole. He however says is not at war with the party officials and is yet set to meet with different stakeholders to see that Change is achieved.