Manchester United "have big decisions" to make about the future of manager Jose Mourinho, according to former defender Rio Ferdinand.
The Red Devils' 3-1 defeat at West Ham on Saturday made this their worst start to a top-flight season since 1989-90.
It is their third loss in seven league games and follows a home Carabao Cup exit to Championship side Derby.
"There will be conversations at the top level about the future of the manager and the squad," Ferdinand told BT.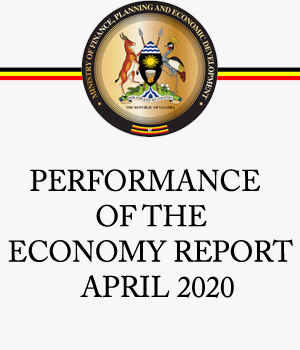 "The basics are not being done and something has to be said.
"You can't let a situation like this continue throughout the season – wars in the press, leaks, players on one side of the dressing room, Mourinho and his staff on the other. If that continues this will be one of the worst seasons in the club's history."
'A war within the club' – Scholes
West Ham's victory at London Stadium was their biggest over Manchester United in 36 years, achieved through Felipe Anderson's fifth-minute strike, a Victor Lindelof own goal and a simple finish from Marko Arnautovic after questionable defending.
Substitute Marcus Rashford had given the visitors hope when his smart finish from a corner reduced the arrears to 2-1, but former midfielder Paul Scholes said "the fight was just not there".
"That was as bad as you've seen from a United team for a long time," Scholes told BT Sport. "The attitude has been questioned before and it has to be questioned again. The hunger and desire to get amongst people wasn't there.
"At this minute, this club is in a bit of a mess.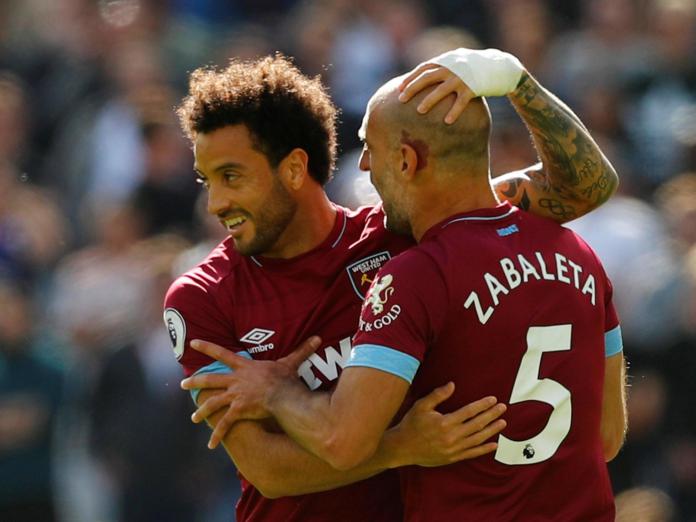 "Is this the end for the manager? I don't know. Who's going to get more out of this team? We just know at this moment in time it feels wrong."
Mourinho took the United job in the summer of 2016, and led the team to success in the Europa League and League Cup in his first season.
They were runners-up to Manchester City in the Premier League and Chelsea in the FA Cup last season.
BBC Sports