The opposition Forum for Democratic Change Party has confirmed to hold parallel Independence Commemoration event on Tuesday, 9th October 2018 at the Party Headquarters starting 10:00am.
According to the party spokesperson Hon. Ibrahim Ssemujju Nganda this will help Ugandans to reflect on the aspirations of our forefathers who fought to bring independence to our country.
He adds that a number of Experts have already been contacted to come and give several lectures on the Independence.
"We will also reflect on how we lost that power to Mr. Museveni and his gun and stick-wielding groups. We will also look forward to getting solutions on how we are going to reclaim our power back to the people. The general Public is therefore invited to attend." He stated.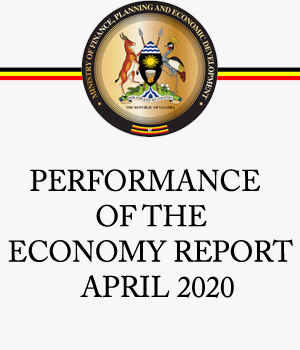 Ssemujju also noted that the regime through the use of the state machinery, have started unleashing violence against FDC supporters and candidate Guma Nuwagaba Betukira.
"The regime is aware that their candidate is performing poorly in the campaigns and they are not ready to lose to the FDC Candidate in the Sheema North By-election. They have therefore resorted to violence. As a response, the spokesperson says the National electoral commission should either take full charge of their mandate else the party will equally deploy an "army" of young people to retaliate to NRM's actions." Ssemujju said.
He noted that all Party leaders will pitch camp in Sheema North beginning today up-to election time (Monday 8th October 2018) to ensure that the FDC Vote is fully guarded and secured.