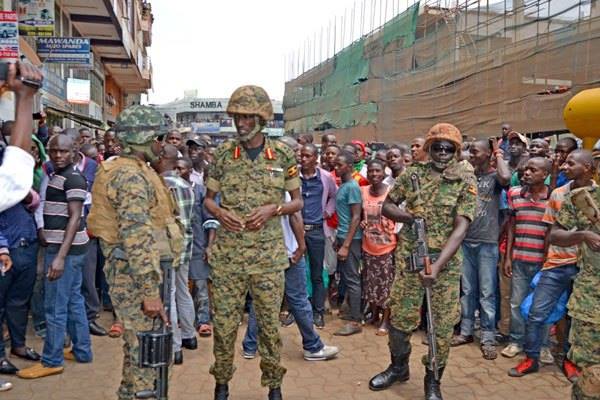 President congratulates CMI squads on recent arrests of Kirumira murder suspects
President Yoweri Kaguta Museveni has praised CMI for busting ADF terror cell in Kampala and arresting suspects who killed former DPC Muhammad Kirumira.
"I am sure I am speaking on behalf of many of you when I congratulate the CMI squads which arrested a number of suspects in the killing of ASP Kirumira on Friday night." He states.
According to Museveni, Quite a number of them will appear in court soon.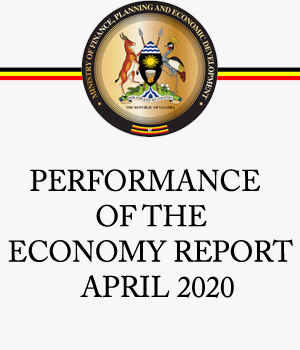 "In the process, one of them, by the names of Kateregga Abdu, was shot and later died of his injuries. It turns out that Kateregga was one of the ADF terrorists that had benefited from Amnesty in the past. This, therefore, is to put on notice all the killers that the wages of sin is death ( Romans 6:23 )." He adds.
He however urged Members of the public that may have some more information about this particular gang of Kateregga should inform the police.