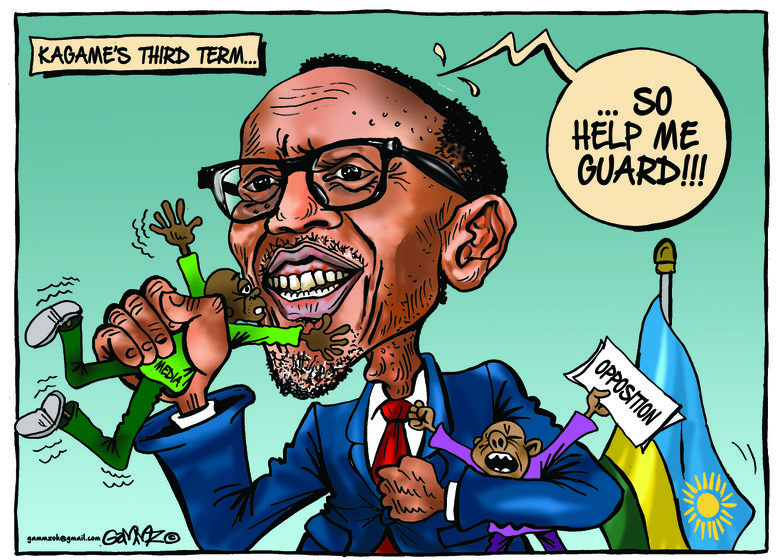 The Rwandan media has denounced a new law criminalizing the publication of satire and political cartoons of politicians.
The law that came into force on Thursday has generated a lot of controversy in the country's press.
The new law calls for a two-year prison sentence and a fine of more than a thousand dollars for any offender under the Act.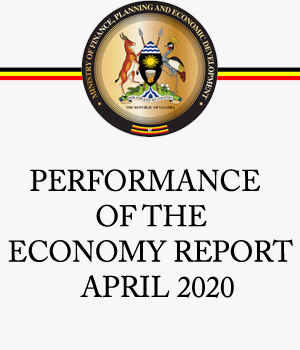 A cartoonist who breaks the law faces up to two years in prison and a fine of up to $1,145. If the cartoon targets a member of parliament or top-ranking official, the penalty doubles.
"Any person who, verbally, by gestures or threats, in writings or cartoons, humiliates a member of parliament when exercising his/her mandate, a member of the Cabinet, security officers or any other person in charge of a public service in the performance or in connection with the performance of his/her duties, commits an offence," the law says.
One Justice Ministry official unhappy with the new law asked who will determine whether someone has been humiliated. The official spoke on condition of anonymity because they were not authorized to speak on the ministry's behalf.
The Rwanda Journalists Association's executive secretary, Gonza Muganwa, said the group would seek legal interpretations and advise members accordingly.
"In the trade of journalism, cartoons are by nature humorous and therefore easy for leaders to perceive them negatively or as humiliating even when it's not," Muganwa told The Associated Press.
Muganwa added that this is a huge blow to the profession and will greatly hamper their work.
Media actors equally denounced the sanctions provided for and consider them too harsh.
These restrictions on freedom of expression have been criticized by some human rights organisations who say the lack of press freedom has forced many Rwandan journalists to flee the country.
The latter fear reprisals from the authorities, often suspected in cases of disappearances and imprisonment of journalists.