By Our Reporter
National Resistance Movement (NRM) 'rebel' MPs are considering to join Gen Mugisha Muntu's FDC splinter group after 2021.
According to Manjiya County MP, John Baptist Nambeshe,  a number of ruling NRM MPs who have been branded as 'rebels' are in process of joining Muntu's New Formation group and other political forces in the country to cause regime change.
While addressing a press conference at Parliament on Monday, NRM's Nambeshe said that ever since he and other party MPs voted against the age limit Bill, they have been isolated from party activities.
"Indeed I couldn't have been invited for the NRM caucus having been ejected forcefully by none other than the Chairperson of the party (President Museveni) at the time when he was aggressively championing the removal of presidential age limits from the constitution," Nambeshe said.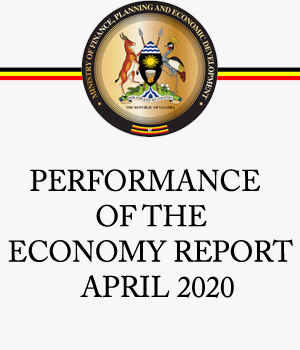 "I was ejected and since then, those of us who were ejected are never invited to attend those meetings and as a disciplined party member, I cannot get a crush in those meetings, I have nothing virtually to lose."
Nambeshe added that he was not invited for today's NRM caucus at State House, Entebbe where the MPs are going to discuss about the controversial mobile money tax.
He said that members in the caucus are always ready to be hired as mercenaries to dance to the tune of the president.
"We are also only waiting for the right time that is why people should not misunderstand me when you see me identifying with Gen. Mugisha Muntu in his New Formation. I was there to ensure that we are also moving from where we have been isolated as NRM members so that we move from isolation to cooperation," Nambehse said.
He added that, "You will see me cooperating with People Power of Robert Kyagulanyi, I will be cooperating with Muntu, with the likes of Mao."
Nambeshe however vowed never to associate with the Uganda Peoples' Congress (UPC) on grounds that the opposition party is already in bed with the ruling NRM.
"UPC is already NRM, because even the wife of the party president was the one confusing us here over the Mobile Money Bill and she has so many charges of misappropriating funds and also looting every piece of land she finds in Kampala," Nambeshe said.
Other NRM rebel MPs include; Barnabas Tinkasimire, Theodore Ssekikubo, Monica Amoding, Mbwatekamwa Gafa, Patrick Nsamba among others.