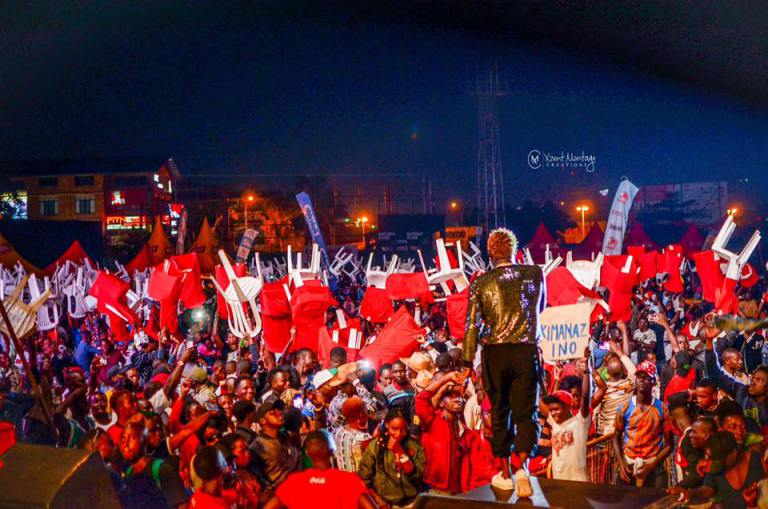 Lugaflow rapper  Gravity Omutujju, has boldly declared that he wants to sing for Jesus and  plans to use his talent to serve God.
"I am going to drop a gospel album . I want to praise and thank lord for the blessings and things he has done for me. I want to sing for Jesus," he posted 
Gravity made the revelation via his social media platforms and we guess this has come from the bottom of his heart after staging a triumphant concert at Lugogo Cricket Oval a few days back.
His decision is an incredible stride in praising the Lord Christ as born again Christians should be in a jovial mood of adding such an energetic youthful musician to the gospel industry.