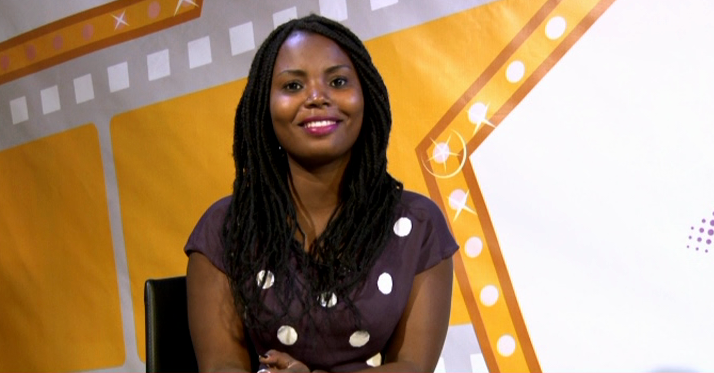 Motormouth and former TV presenter Mary Luswata is back on television and will be hosting the Salon Talk TV show.
Urban TV's popular presenter, Mary Luswata, is back like she never left. The motormouth will be replacing Judithiana who reportedly left for a fatter cheque and new challenges at the newly established Pearl Magic TV.
Luswata is the former host of Sqoop On Sqoop which grew popular for her gossipy and unapologetic attitude as she kept exposing the dirty linen of most personalities and companies in the entertainment industry.
Her new challenge however is that Salon Talk involves celebrities appearing on set unlike with Sqoop On Sqoop. It is a show where real life celebrities are brought up to per with life's situations and trending topics as they give exclusive opinions about different topic.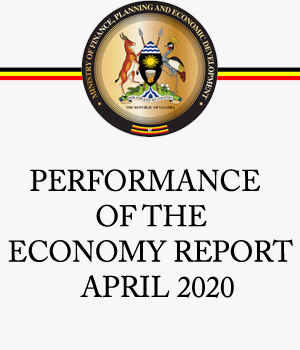 However, very many people argue that Luswata is not fit for the show and should start her own or go back and present on the sqoop on sqoop because her personality does not favor the calmness of the show.