Flight Captain Mike Mukula has relocated his Uganda Aviation School (UAS) to neighbouring Kenya after being 'frustrated' by Uganda Civil Aviation Authority on an Air Operator Licence (AOC).
Mukula in a twitter outburst last night said that he has decided to relocate to Kenya after being frustrated by Uganda Civil Aviation Authority (UCAA), a government agency responsible for licensing, monitoring, and regulating civil aviation matters. UAS is the first privately owned licensed flight school in Uganda.
"I have finally taken a decision to relocate all our aircrafts to Kenya having been frustrated by Uganda Civil Aviation Authority to obtain an AOC. Kenya issued it [to me] in one week. This equipment has been on the ground for over 3 years fully maintained and paying parking fees," Mukula said.
He added, "I have taken a business decision based on simple business sense income versus expenditure. Just imagine I borrowed that money from a bank and I had to pay interest over the last 3 years, I would have collapsed. Aga Khan lost over $100 m over Air Uganda."
Mukula's frustrations were received in good faith by several businessmen in the aviation industry including Francis Babu who said that, "The wickedness in CAA air navigation directorate is killing the aviation industry in Uganda. All beneficiaries have frustrated operators and the board is using kid gloves. Propaganda from CAA beneficiaries is unacceptable."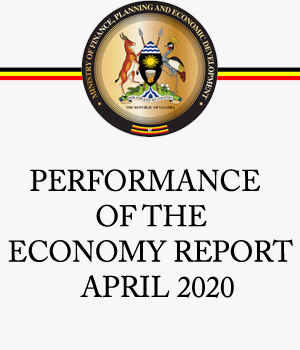 In response, CAA refuted allegations from Mukula on frustrating him on getting an AOC saying that Mukula's UAS did not apply for AOC but rather an Air Services Licence (ASL) which was granted to them.
"An AOC is only granted to air operators seeking to conduct commercial air transport operations and not training. The Uganda Aviation School application was for an Aviation Training Organisation (ATO) and specifically focusing on cabin crew training with a view of later expanding the scope of flight training, subject to fulfillment of the set regulations," statement from UCAA reads.
It adds that UAS did not fulfill the cabin crew (ATO) requirements because cabin crew training is air operator based (practical not just theoretical).
"The UAS application fell short, owing to lack of appropriate aircraft for cabin crew practical demonstration. CAA is keen on delivering and has indeed delivered double digit growth in the passenger and cargo traffic volumes, but pursuit of this growth should not be at the expense of safety," the statement adds.