Samia Bugwe North MP Gideon Onyango is still embroiled in a child neglect scandal which has already reached the attention of Speaker Rebecca Kadaga.
According to a 30year old woman, Juliana Ainembabazi, a former waitress, she had an affair with MP Onyango for over 5years that resulted to a pregnancy. Ainembabazi who is a mother of a one year old daughter told New Vision that she met Onyango in a bar in Mukono town, where she was working as a waitress and he was a frequent patron.
She said shortly after the birth of her daughter, Onyango rented for her a house in Bweyogerere at Shs400,000.
"Unfortunately, he attempted to steal the baby from me at nine months. When I reported to the police and he was forced to hand over the baby back to me at Central Police Station in Kampala, he refused to look after us again," she said.
Ainembabazi says she has attempted to forced Onyango back into responsibility through courts but in no vain and has subsequently run to state minister for Youth and Children Affairs, Florence Nakiwala for redress, who has vowed to handle the matter through her office and office of the Speaker.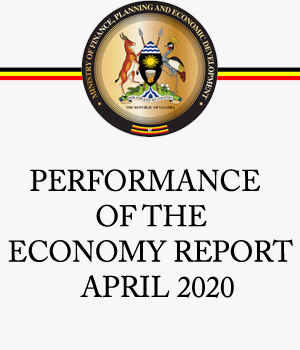 Last year, Onyango was humiliated at CPS, Kampala over the same matter, but the MP seems to have learnt nothing and forgotten nothing.
Of late, MP Onyango is currently moving out with Tororo North County MP Annet Nyakecho.
Nyakecho,34, is former Otuke District Woman MP who crossed to Tororo after she was defeated in the NRM primaries. She ousted FDC's Geoffrey Ekanya in the 2016 general elections where she contested as Independent.
Sexy Annet is married to her jilted husband, Deo Okwenye with whom they have two kids. However, the couple 'spilt' way back in 2011 when she was elected Otuke Woman MP and she was even forced to drop "Okwenye' name in the last elections.
Ever since Nyakecho spilt with hubby who recently accused her for selling their only house in Kampala, the sexy MP has been rumoured to be moving out with Onyango. In fact the two have been inseparable since the 2015 campaigns up to date and they have on several occasions been spotted cruising together in Busia. During the MPs' swearing in ceremony last year in May, Onyango accompanied Nyakecho on the red carpet as she swore in. There are rumours that Onyango is the sharpshooter whose bullet landed straight into Nyekecho's oven. Onyango is however happily married.