Teachers have asked government to cater for their funeral expenses as is the case with other public servants including MPs.
The call came as the teachers, under their umbrella organisation the Uganda National Teachers' Union (UNATU), met the media to talk about World Teachers' day, yesterday scheduled today.
Filbert Baguma, Secretary General, UNATU said that there should be equality between teachers and other government officials, adding that teachers are also entitled to other benefits just like any other public servant.
"Teachers are entitled to a number of things at death. Government by policy is supposed to buy a coffin, it is supposed to construct the grave, it is supposed to have a wrapping cloth, it is supposed to put a wreath. The responsible officer is also supposed to write a condolence to the next of kin," Baguma said.
He said that despite having a collective bargaining agreement on salary enhancement signed between public service union and government, implementation of the same has become chaotic. For example the 20% salary increment for teachers in post primary subsector effective July 2018 was not implemented as agreed.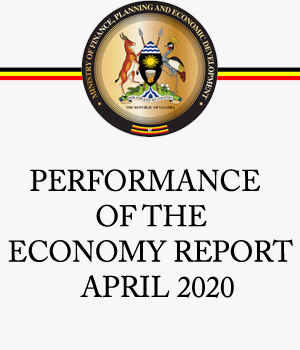 Teachers have also asked government to streamline their retirement benefits among other issues. Teachers also declared that there will be no teaching today even if it is not a designated public holiday. Today is World Teachers Day.