Minister of Justice and Constitutional Affairs, Gen Kahinda Otafiire has confessed that he will never go back to the bush.
Gen. Otafiire urged Ugandans to choose constitution over war which he termed as "a bad situation" for the country.
He was speaking on the commemoration of Constitution Day 2018 at Kampala Sheraton Hotel.
"If I was told to go back to Luweero now, I would not. War is a bad situation. Why do you want to go to war yet we can choose the constitutional path?" he said. Otafiire advised that if Ugandans think MPs are making bad laws then they should vote them out rather than going to the bush.
"If the laws are bad, change the law makers just like my people threw me out of Parliament. If people want to demonstrate, let them demonstrate. There are rules governing demonstrations but do not destroy public property. If the government stops you unconstitutionally, take the government to court," Otafiire said. In 2016, Gen Otafiire lost in the general polls to Donozia Kahonda for Ruhinda County seat.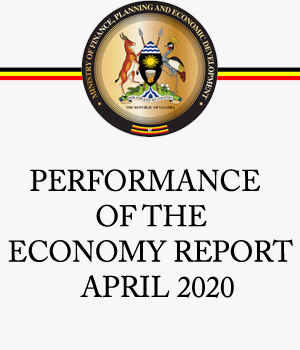 Otafiire joined Yoweri Museveni in the National Resistance Army (NRA) guerrilla organisation, where he served as the Chief Political Commissar from 1981 until 1984. Between 1984 and 1986, the title of his job was called National Political Commissar, also in the NRA. Just prior to the NRA capturing power from the military junta in Kampala in 1986, he served as Commissioner, Internal Affairs Interim Administration, in the areas under NRA administration from 1985 until 1986.