United States first lady, Melania Trump left Ghana on Thursday, spent the day meeting school children in Malawi, before leaving for Kenya, the third leg of her Africa trip.
Mrs Trump, who is promoting her BE BEST campaign in partnership with USAID, will be hosted by Kenya's first lady, Margaret Kenyatta, who runs a similar Beyond Zero Initiative that seeks to alleviate health problems affecting mothers and children in her country.
In Kenya, USAID works on a variety of programs, including early-childhood education, wildlife conservation, and HIV prevention.
Meeting those children and understanding their different way of life is why I wanted to travel here.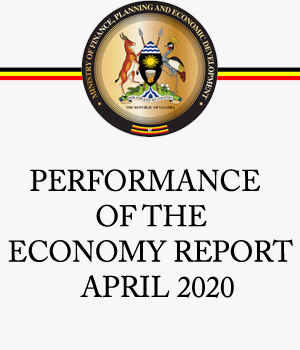 Mrs. Kenyatta, I look forward to visiting your country and know that together, we will be able to do great things on behalf of children.
The two first ladies will be meeting for the third time in a space of two months, having met in August when president Uhuru Kenyatta visited Donald Trump at the White House and in September on the sidelines of the United Nations General Assembly.
On her Kenyan leg of the trip, Melania is expected to visit the David Sheldrick Wildlife Trust, hold meetings at State House and be entertained at the Kenya National Theatre.