The Minister of Science, Technology and Innovation Hon. Elioda Tumwesigye has prospected that Uganda's technological base will soon beat that of the entire region.
Speaking to the media On Wednesday at Sheraton Hotel during the Iran-Uganda Business Forum, Elioda noted that the bilateral relations between the two states is bound to yield much in the shortest time possible.
He added that they are set to establish a bid to enable Ugandans access better education services from the world class technology institutions Iran.
Elioda said that this will also boost fastest growing oil and gas Industry, e-health (Tele –medicines), Biotechnology among others.
"The Islamic State of Iraq has been in oil, gas and petroleum production for over 100 years. These people have capacity to utilize all petroleum products (microcrystalline wax, napalm, naphtha, naphthalene, paraffin wax, petroleum jelly, petroleum wax, refined asphalt, refined bitumen) unlike some companies here that are only focused on refining and exporting without adding much value." He said.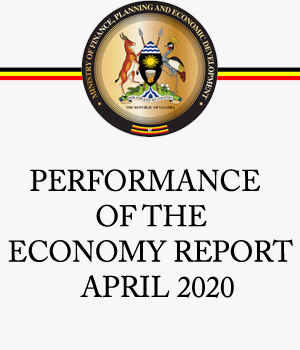 The Sheema municipality Member of Parliament revealed that Iran has been able to establish its own satellite and has valued science and technology to the extent that they have a vice president for Science and Technology as well as Ministers for Science and Technology.
The Minister called upon Ugandans to emulate the Iranian way of doing things and urged Iran to continue doing business as usual in Uganda.
The Iran – Uganda business forum was aimed at strengthening their bilateral relations, mostly in Science and Technology and business.
This event was graced by different Ministry officials, companies, agencies and a delegation of Trade Promotion Organization, Foreign Affairs, Export Development Bank and 45 company heads from Iran led by Mr.Sorena Sattari, Vice President for Science and Technology Who also noted that the gathering will become a turning point in the bilateral cooperation between Uganda and Iran.
Sattari added that the Iranian government is fully interested in providing technological solutions to problems affecting Africa like food, shelter, quality education skilling among others.