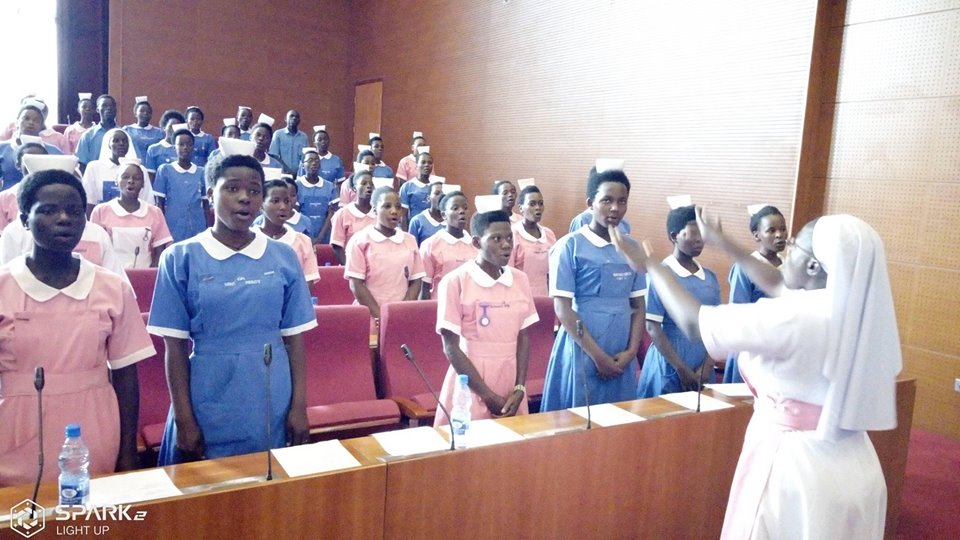 In the bid to fight fake doctors, the Ministry of Education has launched an operation to streamline the sector.
This move resulted into the disqualification 100 students from nursing and midwifery courses over forgery of documents and failure to raise minimum entry requirements.
According to the commissioner Business, Technical, Vocational Education and Training at ministry Safinaw Kisu Museene says a verification exercise they embarked on Monday to streamline this sector ends today.
She says they have established that at least 100 students either forged their academic papers or do not have the required qualifications and are going to be discontinued.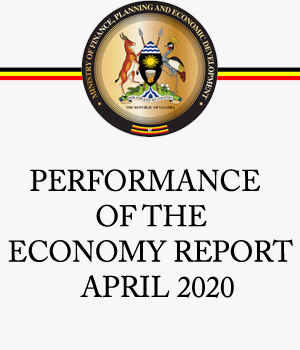 Museene adds that these are to be transferred to other technical institutions that suit their academic qualifications.
Yesterday, Results for the June 2018 Nurses and Midwives' examinations under (UNMEB) were released by the Ministry of Education and Sports where Five thousand four hundred and four (5,404) student Nurses and Midwives' sat the June 2018 final semester examinations out of whom four thousand eight hundred fifty six (4,856) have qualified to become health sector personnel today.