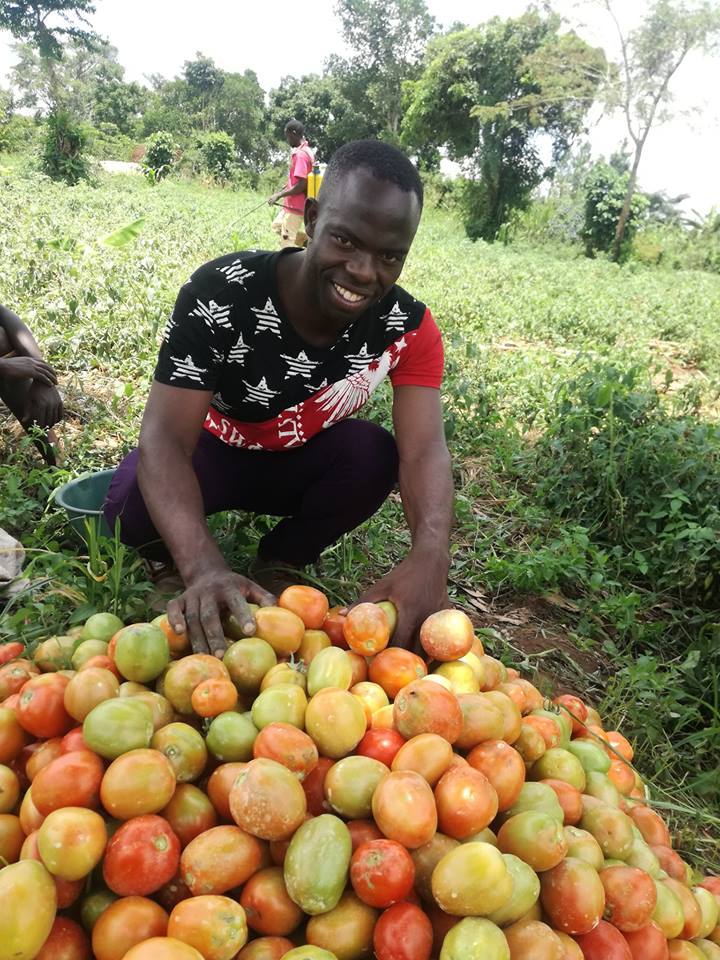 Singer Chris Evans Kaweesi has turned his guns to farm as the journey in the music industry continues getting tight.
As scholars wisely say that 'Never put your eggs in one basket', the softspoken singer has tried looking for another fortunes in the what slay queens and kings describe as 'dirty jobs'.
According to his neighbors, the Ndikusasulaki hit maker his invested a lot of resources in poultry and tomato farming.