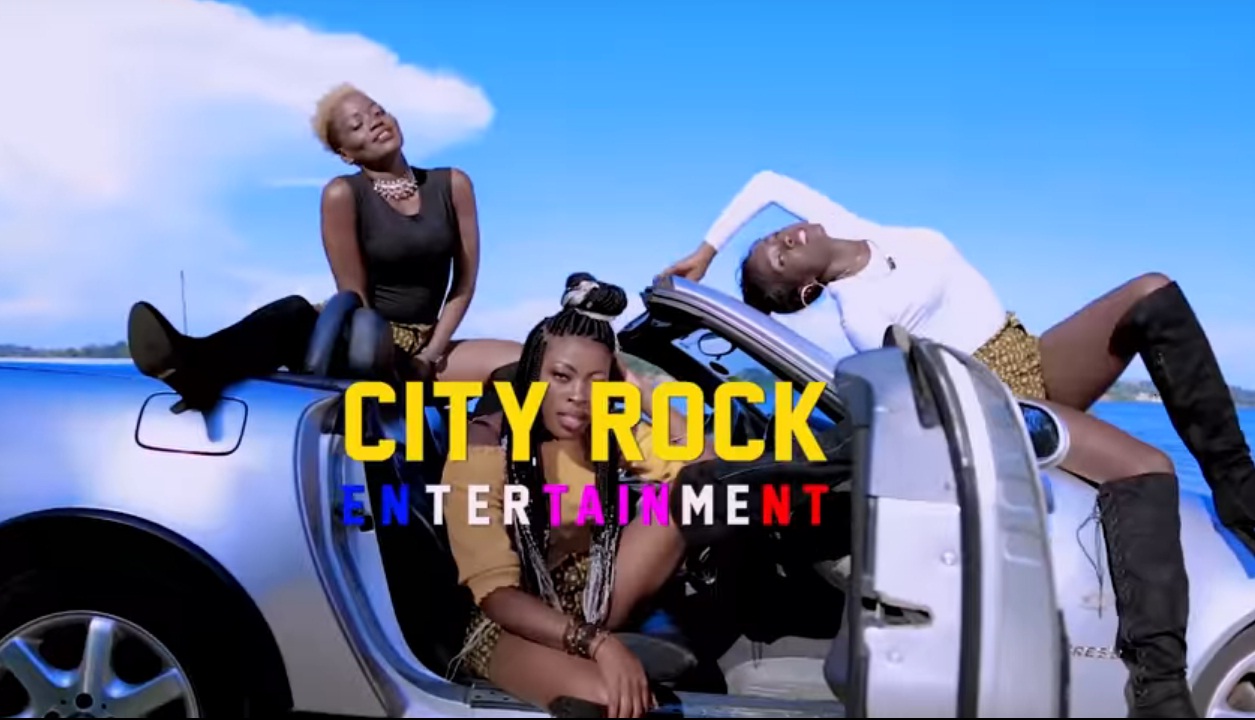 For a while, the dynamic girl group has been silent, but their lasted release is one of the music pieces that will stretch you with a mega package of optical nutrition.
Onsanudde is An RnB – Zouk raft with amazing love lyrics bound to conquer Parties and a number of hangout places.
The dance moves, visual effects and the buffet of nature is another splendid scene in this crystal Clear video.
Audio was produced by Branton/ Herbert Skills while the video was directed by Ark Menz, one of the most talented directors in the pearl of Africa.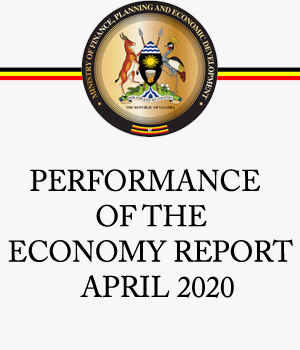 Watch full Video here.