President Yoweri Kaguta Museveni has challenged arcade owners to promote sanitation in the city.
Speaking while meeting Kampala city traders, Museveni wondered why tenants pay money to access places of convenience yet they pay rent for the buildings.
"The traders concerns were largely about high rental fees, high electricity tariffs imposed by landlords and exorbitant charges for sanitary facilities among others." He stated.
Museveni also noted that the markets should be reserved for low income earners and rich people should not interfere in ownership of markets.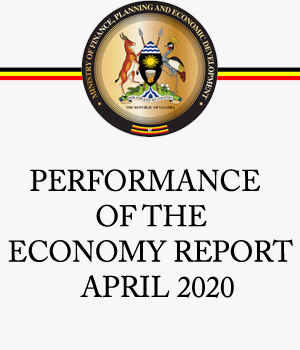 "Previous bad leadership in the city caused the sale of markets to rich people who have inconvenienced and driven off the poor from these facilities." He added.
He however assured that the government is working out modalities of retrieving these market titles from the rich and hand ownership back to vendors.
"Kampala Capital City Authority will help oversee management of these markets. Whereas I commend traders in Owino and Nakasero markets for working hard to create wealth through their Saccos and responding to our NRM call, I am unimpressed by the poor state of the Old Taxi Park.
I am told this is partly due to the leadership wrangles among the taxi park stakeholders facilitated by opposition leaders in the city. Stop electing selfish leaders who only care about their salaries. However, we shall fix this matter." Museveni said.