Celebrated socialite and NTV The Beat presenter, Sheila Gashumba was recently battered by the FATHER, Frank Gashumba over yet to be known reasons,  has swallowed her pride and shown off her body. Sheila went ahead to condemn Ugandans for failing to show sympathy towards her situation.
However, it should be noted that the bossy Sheila has been silent for a while ever since her dad beat and locked her up for close to a half a day as reported by the victim.
Sheila today has come out openly and displayed her body showing the affected areas and bruised sections after being often mocked by the public on social media.
"It is very shameful that Ugandans will go ahead to laugh and support violence and when someone dies, they will rush to post, Rest In Peace," said a very disturbed Sheilla.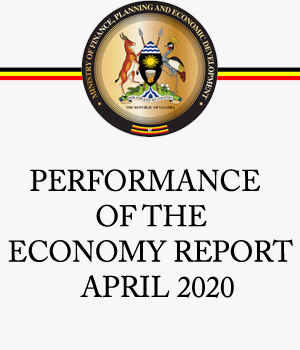 Several reasons that were fronted by several critics and sympathizers are that the NTV The Beat presenter flew to Dubai for a vacation without the consent of the dad and her relationship with musician Fik Fameica.
However, Frank Gashumba says that no one should teach him on how to raise his family and so he does not regret his actions since he wishes the best for his daughter.