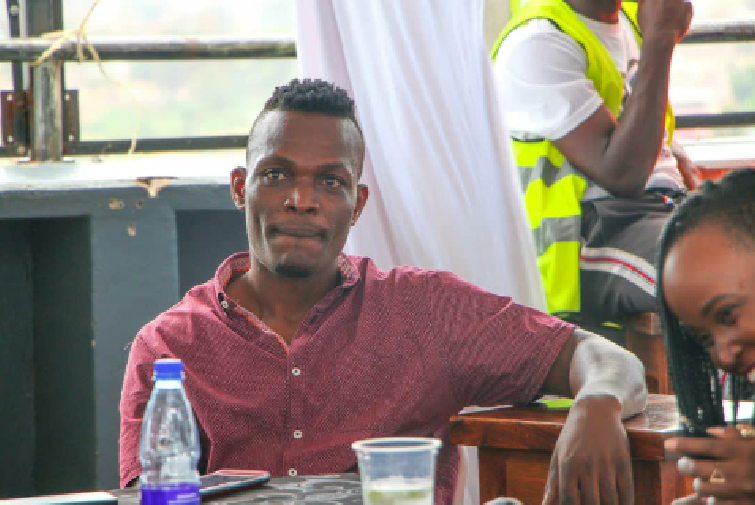 Swangz Avenue singer and technical help Moses Nsubuga aka Viboyo Oweyo has been arrested by detectives for allegedly composing a song in which he used obscene words to attack government leaders including President Museveni and Speaker of Parliament Rebecca Kadaga.
Mr Vincent Ssekatte, the spokesman of the Directorate of Criminal Investigations said that Viboyo is detained at Jinja Road Police Station on charges of offensive communication.
Much more police alleges that Viboyo has been in hiding for quite a long time which also is now an addition to the crimes that he is being charged with.
"In the song, Viboyo abused several leaders and tribes in Uganda which is illegal. He has been in hiding and we had to track him for days until we arrested him in Kampala City. He is being held on offensive communication offences," Mr Ssekatte said on Thursday.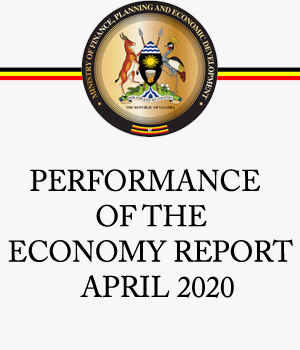 Ssekate argues that Viboyo went against Section 25 of the Computer Misuse Act 2011 on offensive communication which states that;
"Any person who wilfully and repeatedly uses electronic communication to disturb or attempts to disturb the peace, quiet or right of privacy of any person with no purpose of legitimate communication whether or not a conversation ensues commits a misdemeanour and is liable on conviction to a fine not exceeding twenty four currency points or imprisonment not exceeding one year or both."