President Yoweri Kaguta Museveni, has asked leaders to be passionate about their work in order to yield best results.
President Museveni was speaking at the 20th Annual National Prayer Breakfast held at Hotel Africana in Kampala on Monday, 8 October 2018.
The National Prayer Breakfast was themed; 'All hard work brings profit but mere talk leads to poverty', and was organised by Parliament of Uganda.
The President said that there is tendency for people to think that they do not have to give attention to small tasks, which affects the results of their work.
"If you cannot be passionate about small things, then you cannot be passionate about big things or anything that you do because you lack that culture. You need to pay attention to everything that you do even if it is small," he said.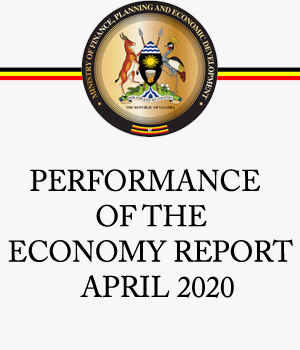 The President quoted a story from the Bible in which Jesus told the Pharisees that it was acceptable to work on the day of the Sabbath because they have to eat adding that the leaders in Uganda should also work relentlessly.