President Yoweri Museveni has Tuesday launched the multimillion CCTV cameras National Command and Control Centre in Nateete, a Kampala suburb.
Museveni officiated at the launch of the project aimed at beefing up security in Kampala and the major towns on Tuesday morning as he headed to Kyotera district for the 56th Uganda's Independence Anniversary function which is currently ongoing.
He said that the cameras are to curb high crime rates in the city and suburbs, adding that with the CCTV cameras in place, it will be easy to track-down criminals in the city and other busy urban centers.
"NRM has sorted many problems. With this (CCTV Cameras) we shall also sort the problem of bodabodas, as long as we have the eyes, ears and nose in the right place," the President observed, adding, "It is going to be much simpler of the problems I have dealt with in these last 50years of my time," Museveni said.
The President ordered installation of Closed Circuit Television(CCTV) cameras in 2012 reasoning that the cameras would ease fighting of violent crime.Although the project has delayed for years,Museveni has always maintained that it's better to gather vital evidence on wrong elements in cities and towns from CCTV footage than rely on human eyes,which may at times be hampered.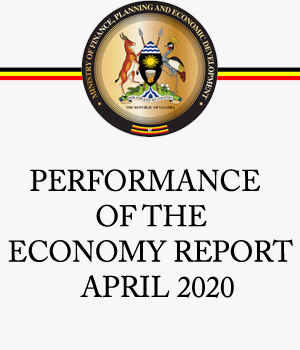 A total of 122 live CCTV cameras have been installed out of the 150 cameras to monitor Natete, Lungujja, Old Kampala, Rubaga, Mutundwe, Kabowa, Kawaala and the surrounding areas.
In July this year, the first batch of the 5552 CCTV cameras needed for the national wide system were delivered by the Chinese firm, Huawei and installation started right away.
According to police, the installation process will last two years and the cameras will be positioned in urban areas, highways and the country's borders.
The President was flanked to Natete by Security Minister, Gen Elly Tumwine, Inspector General of Police Martin Okoth Ochola and his Deputy Brig Sabiiti Muzeeyi among other officials.