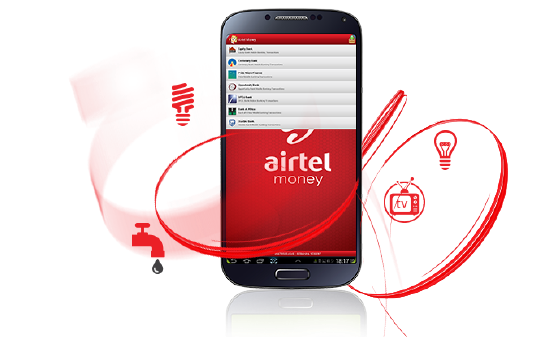 As the Uganda continues taking multiple steps in the digital world, the bid to simplify life, minimize cost, physical and online baggage is another avenue that has intensively hit our market.
If you haven't accessed the My Airtel App, then there is a smooth, simple and convenient service you are missing.
The My Airtel App is an application that allows users to make to recharge Mobile and DHT, and other types of bills ranging from water, electricity, KCCA, School fees etc.
Trust me multiple codes to recharging your data plan, getting prepaid credits or carryout any transaction can be a hassle sometimes, and keeping track of expenses is not that easy. With that in mind, you can always use My Airtel App to get deals and various coupons after recharging, and you can check out the tariff plans of full talk time, top ups, night packs, daily packs, SMS, internet packs, roaming packs, 3G and 2G usage.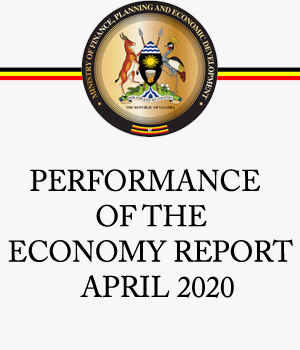 Also, people can purchase international roaming packs, pay various bills, check the credit limit, transfer money to other users of the service, pay directly with the app, and even get notifications for going over the limit.
Yes, It's also possible to check out the entire history of the account, Try it out because downloading My Airtel app takes less than 5mbs.