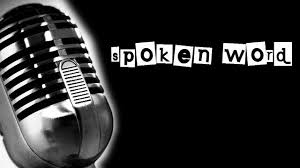 Poetry has always been one of the very many forms of entertainment that youths use to bring about change in various societies mainly by addressing very many social problems.
According to one of the editors at Poetry Play Society, Nakiria Monica, the major aim of the show is to ensure that all poets in the country are given a very big platform and recognition so that they can address very many issues affecting people at all different levels and bring about social, psychological, economical and political change.
"We are a group of youth talented and gifted to use the word as a way of bringing positive change in all sectors of life. We also want to make sure that all poets are given a platform to use their talent effectively," said Miss Nakiria.
Much more, these talented youths have gone ahead to organised a poetry fanfare where all poets will meet to show their talent and talk about various issues.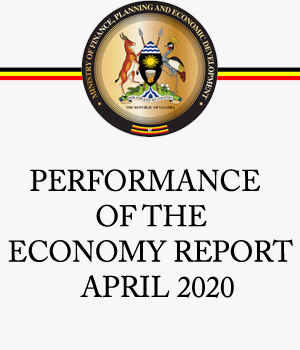 "Through our poetry  fanfare, we want to add some fun like music as we bring forward our messages to our audience so that we bring positive change . Our fanfare will be held on 27th October, 2018 at Kwenu Juice and Salad Bar  at a fee of UGX 15,000 and everyone is welcome because we aim at sending our positive impact to everyone," Nakiria added.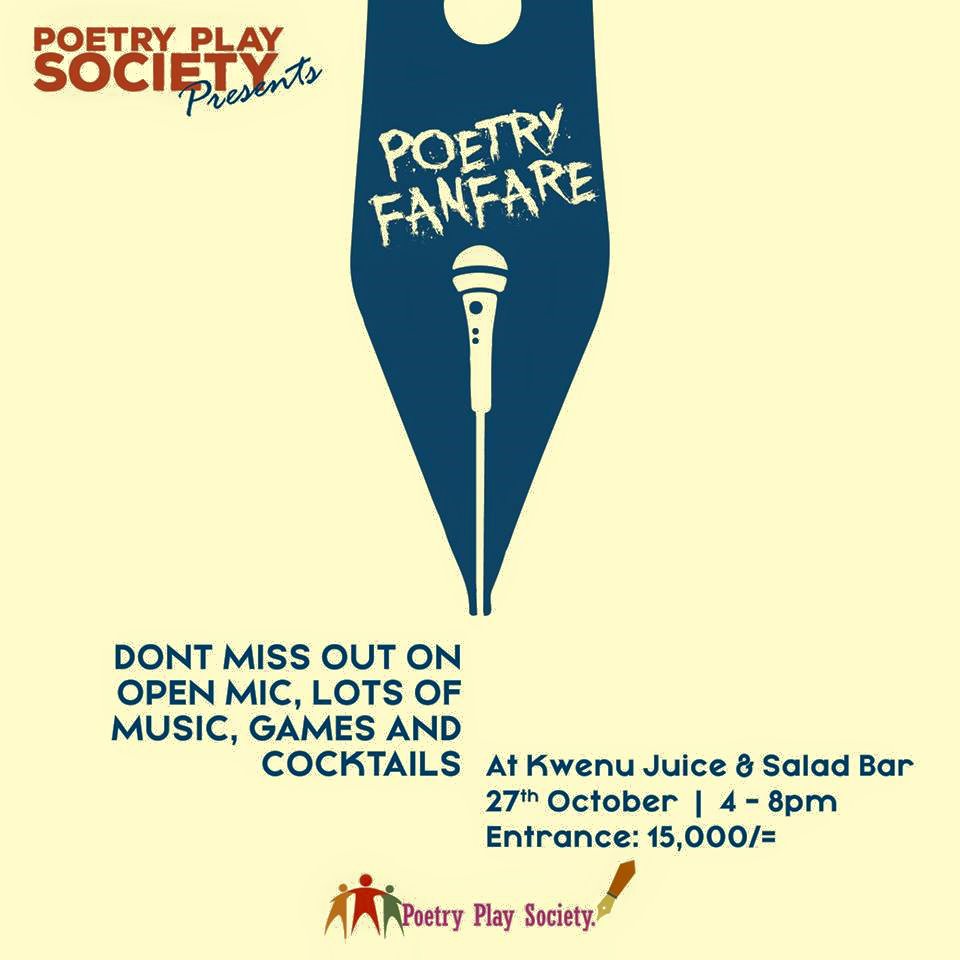 Much more, Nakiria adds that Poetry Play society plans to engage more into cooperate social responsibilities and provide lessons to young poets in school so as to improve on the attitude that people hold towards the art of poetry.
Nakiria also adds that Poetry play Society has been able to use their various social media platforms like Facebook and Instagram to reach out to their members by constantly sending out word messages.
Poetry Play Society was launched earlier in 2018 aiming at improving the livelihood of all Ugandans through both spoken and written word.