Kyadondo East Member of Parliament Hon. Robert Kyagulanyi Ssentamu aka Bobi Wine, has said that National Resistance Movement (NRM) regime is worse than that of former president Idi Amin Dada, who was accused of killing many Ugandans while in power from 1971-1979.
Speaking while appearing on Citizen TV on Wednesday night, Bobi Wine President Museveni as one drunk with power citing that his mind has been corrupted by those around him since they shower him with empty praises.
According to Mr Kyagulanyi, institutions and leadership in Uganda are failing because the people around Mr Museveni are his relatives and tribesmen.
"It has been said before that power corrupts, absolutely, I believe he is drunk with power. He has been convinced by those who surround him that he is a god of sorts," said Mr Kyagulanyi.
He noted that now Uganda needs functional institutions. "We don't need another strongman for Uganda, what we need is strong institutions that go beyond any human's greed." He stated.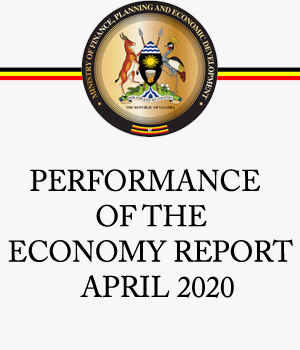 Bobi Wine added, "Yoweri Museveni was on the right course before he got consumed with the effects of absolute power. What we desire to see is a president that will not be scared to live in his country after he relinquishes power."