State Minister of lands Hon. Persis Namuganza has vowed not to consider the report by Parliament's Committee on Rules, Discipline and Privileges that found her guilty of making "false, offensive and derogatory statements" against Speaker of Parliament Rt. Hon. Rebecca Kadaga.
According to Namuganza he can't receive a fair judge from a committee that is under the commandship of her opponent thereby advocating that Speaker has to first step aside from her duties as Parliament if the main focus is to lay a fair ground.
Namuganza adds that if nothing is done, then the issues have to be forward to civil courts of law or the battle continues till when they go to heaven.
It should be noted that the parliament report recommends that the minister Namuganza either apologises or is suspended from Parliament.
Ms Namuganza's troubles started in March when she launched a withering attack against Speaker Kadaga, accusing her of interfering in cultural matters of Bukono after the Speaker had presided over the installation of a chief in Bukono County, Namutumba District.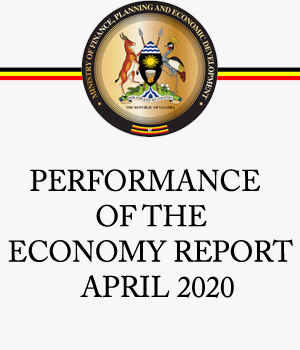 Angered by the Speaker's role in installing the Nkono chief, Ms Namuganza accused the Speaker of being personally responsible for underdevelopment in the Busoga sub-region and also claimed that the Speaker had threatened to harm or kill her.