Controversial State minister for Lands, Princess Persis Namuganza has asked parliamentary committee on Agriculture to summon her boss, Betty Amongi, Minister of Lands and State Minister for Agriculture, Joy Kafula Kabasi over the illegal give away of government Ranches and Stock farms.
Namuganza has accused fellow ministers Amongi and Kabasi of spearheading the illegal hand over of government ranches.
The Minister made the submission while appearing before the Parliamentary Committee on Agriculture on Thursday to report on the development of government stock farms.
"Some people part of us are also interested in stock farms and ranches, it is not criminal for any MP to express interest in using a ranch as long as they pass through the right criteria," Namuganza said.
"I request next time that you also call the Ministry of Lands, Hon. Betty Amongi to come here because I have seen several letters requesting for ranches and it keeps me wondering. We are the Ministry for Lands, how can the Minister write requesting that there is someone who wants to use a certain ranch and yet this is a prerogative of the Ministry of Agriculture."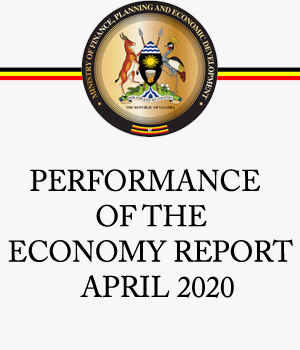 Namuganza added that she has copies of letters written by the Minister [Amongi] requesting the president to give away certain ranches like Marunzi ranch.
"That wouldn't be for us to do, whoever is requesting for a ranch to be used should pass through the user ministry [of lands] and we only await for notification of who the land has been allocated," she said.
"As a minister we are custodian of every land documents of Ministries, agencies as well as individuals, but if we are to do anything on land of a certain Ministry or agency, we must do it in partnership," Namuganza said.
"We have land for the Army and we can't do anything without the mother Ministry being involved; we as Ministry of Lands, we have most times talked to our colleagues in the Ministry of Agriculture about this, may be it has been due to budget challenges."
Namuganza also wondered why her colleague the State Minister for Agriculture, Joy Kafula Kabasi keeps on lamenting over ranches that are being taken up yet she is in the responsible position.
"They should be the ones to tell us which land they have allocated and which part has been grabbed, we only wait for orders from them to cancel out titles just in case. They need to tell us who is taking the ranches, Minister Kabasi is from Agriculture but once you hear her lamenting, it leaves wondering who then to blame," she said.