The Police have this morning whisked Mityana Municipality MP, Francis Zaake to his home after his arrival at Entebbe Airport.
Zaake is said to have arrived at Entebbe International Airport at about 7:30am from Manipal Hospital in India where he was hospitalized.
Zaake sustained injuries during the last campaign day ahead of the Arua by-election in August.
Deputy Police Spokesperson Patrick Onyango confirmed that the MP had been safely escorted home.
Police had earlier warned that there would be no unlawful procession along roads with deputy police spokesperson, Patrick Onyango saying the force would provide the MP with escort cars from the airport.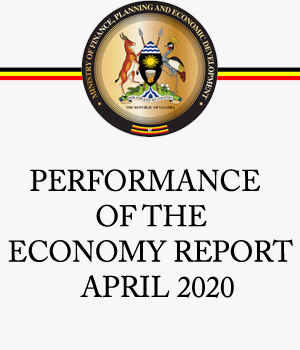 From the airport, Zaake's team had planned stopovers at Zigoti and Muduuma.