Mityana Municipality legislator Francis Zaake has spoken to the media after police forcefully picked him up from the Airport this morning.
According to Zaake, his medical condition has destabilized and now seeks an immediate checkup.
He says he has been terribly mishandled by security operatives and now he is feeling abnormal pain again.
"Those people grabbed me with a lot of force, I come feeling slightly better but now I'm worsening. I feel much pain in the neck, back and ribs." Zaake said.
It should be noted that Hon. Zaake has been in India for extensive medication following the injuries sustained during the 13th August Arua mayhem when the security operatives clashed with the opposition supporters resulting into the murder of one Yusuf Kawuma and arrest of over 30 people.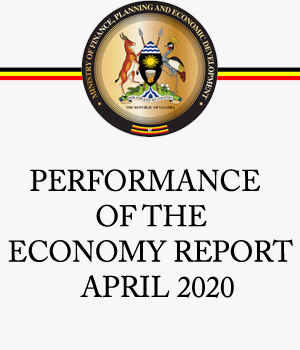 However according to police, the lawmaker is in good health and was successfully escorted from the Airport to his country home in Mityana.
"It was a success, He was escorted to his home in Mityana. No arrested as people claim. Zaake is enjoying tea with his people in Mityana." Police Deputy Spokesperson Patrick Onyango said.
By press time, Celebrations were still ongoing in Mityana especially by his supporters, family and friends some of whom have been seen carrying gifts.